What A Year It Has Been!
A Jubilee celebration, heatwave, state funeral, a war in Europe and three Prime Ministers in two months, it has been a hell of a year! It has also been a year of firsts (in no particular order); we've witnessed the Commonwealth Games held in Birmingham, 50 years of Pride, Elizabeth Line opening, the first Hindu Prime Minister, a football World Cup held in the Middle East and refereed by female referees, at long last! With so many more revelations within the science community, I couldn't possibly list them all. There have also been many things happening within the world of sales, marketing and Secret Source, read on...
Secret Source has had a busy year with so many positive things, we couldn't possibly re-count them all. Here is a quick run-through as well as some events and activities to look forward to in 2023.
This year, Secret Source got out and about with clients, for example here with Kate from Datashredders and TikTok star, Trucker Tim, helping to educate schoolchildren regarding the importance of recycling.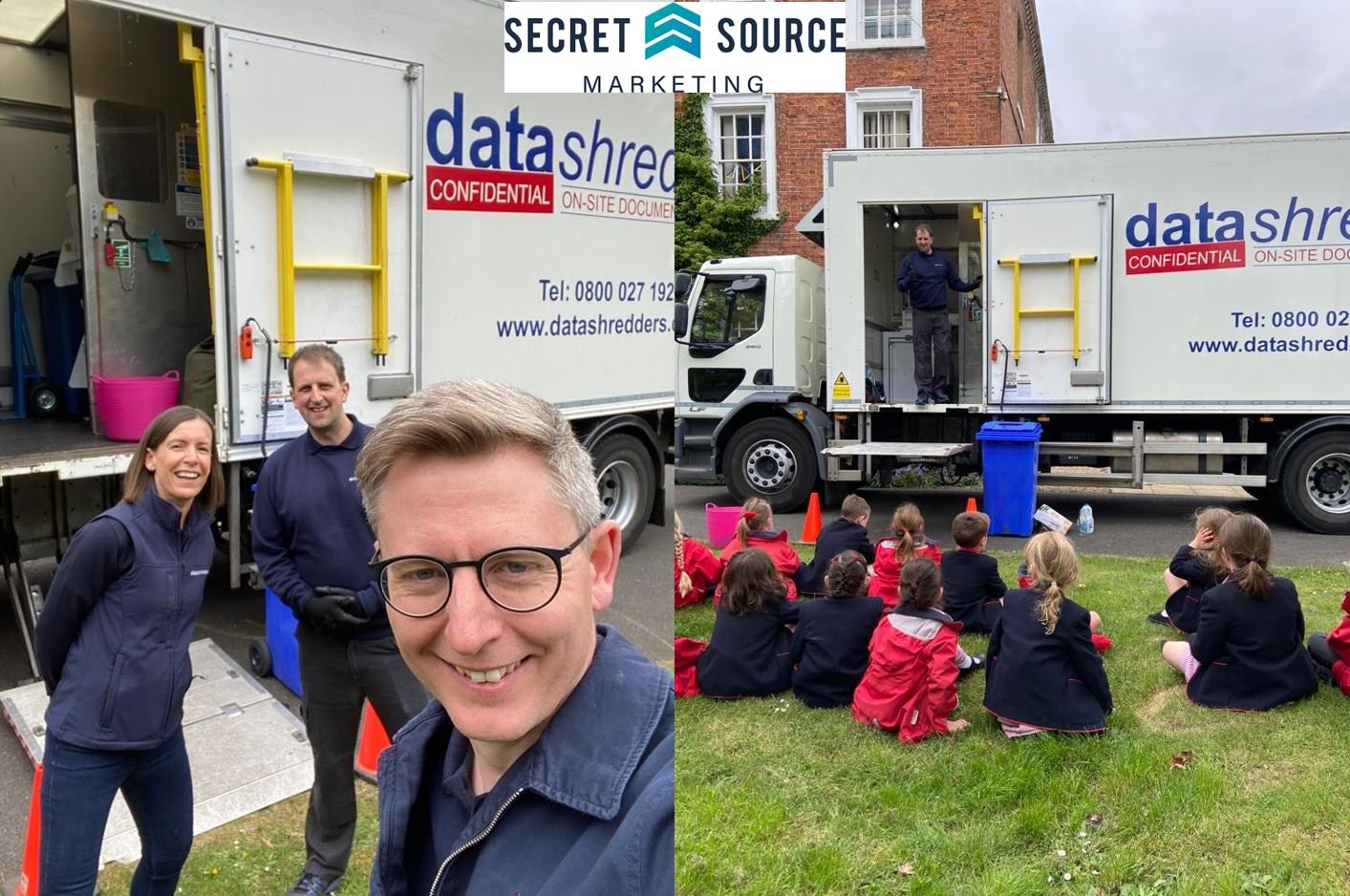 We've also helped many clients be best in show and really stand out at expos! Check out this wonderful piece of work by Louisa and Team for the Simply Cartons packaging expo at the Birmingham NEC. The Mad Hatters Tea Party was a big hit with visitors, showcasing Simply Cartons capabilities whilst engaging with the audience in a fun and memorable way. Louisa's designs did not just stop at the stand, either. Guerilla style, viral marketing strayed into social media with photo opportunities for visitors that extended even within the toilets/restrooms!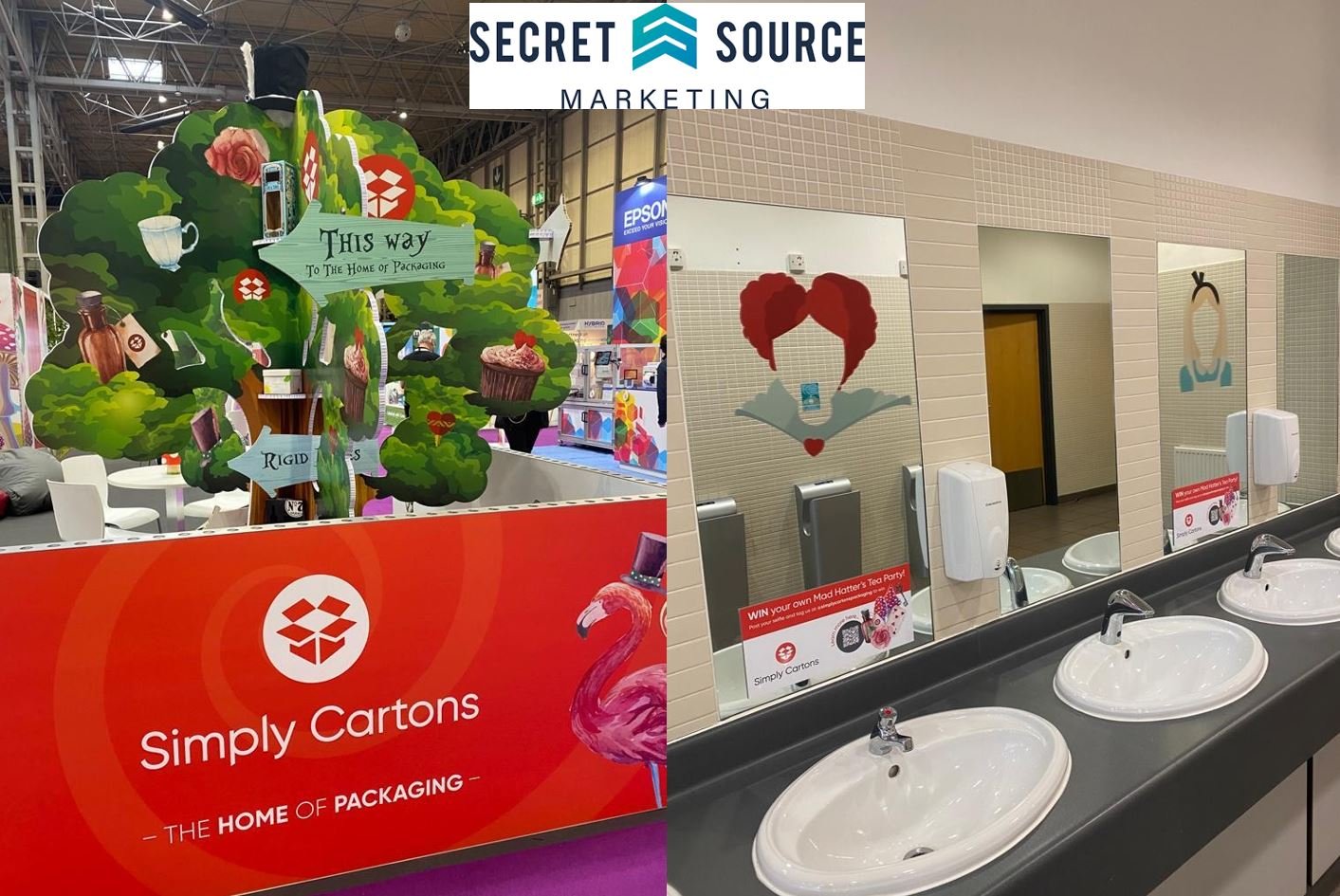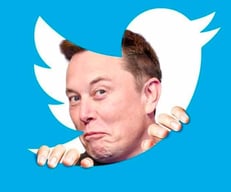 Other marketing news that may have a knock on effect in 2023 includes the genius or twit (you decide), the billionaire Elon Musk who on April 14, made a play to buy Twitter. He offered $44 billion, which the Twitter board rejected, even creating a "poison pill" provision to try to prevent Musk from forcibly buying the company. Twitter's board finally then decided that they would take the deal. In walks Elon, sink in hand and fires many of them!? I'm sure movie directors are clambering over each other to turn this into a Hollywood blockbuster! Feel free to come up with the title and let us know, we'll be sure to re-post some of the funny ones. #elonmovietitles
Meanwhile, the Secret Source Team has been busy writing some thought leadership articles, be sure to check them out. We have a good calendar of topics to discuss in 2023 so subscribe and follow on your favourite different social media channels to get them first, click on the platform, and it should take you directly to our feed;
Useful blogs included;
You may have also missed our light-hearted take on marketing three letter acronyms and their overuse? Feel free to watch it on our YouTube channel alongside some of our other funny business videos. Be sure to watch the blooper reel as our actors struggle to get their teeth around the quick fire three letter acronyms (TLA's).
Watch the funny Secret Source Marketing Videos via our YouTube Channel & subscribe to get the latest
Secret Source plans to invest more time in making further videos next year, as well as interactive media for you to use on social media, website or at events. Secret Source has helped create so many videos to date that we're going to be showcasing them more through our channels in 2023, so follow us for the latest. If you are thinking of ramping up your company's video activity, then book in a meeting with us to discuss it further and how videos don't always require big budgets.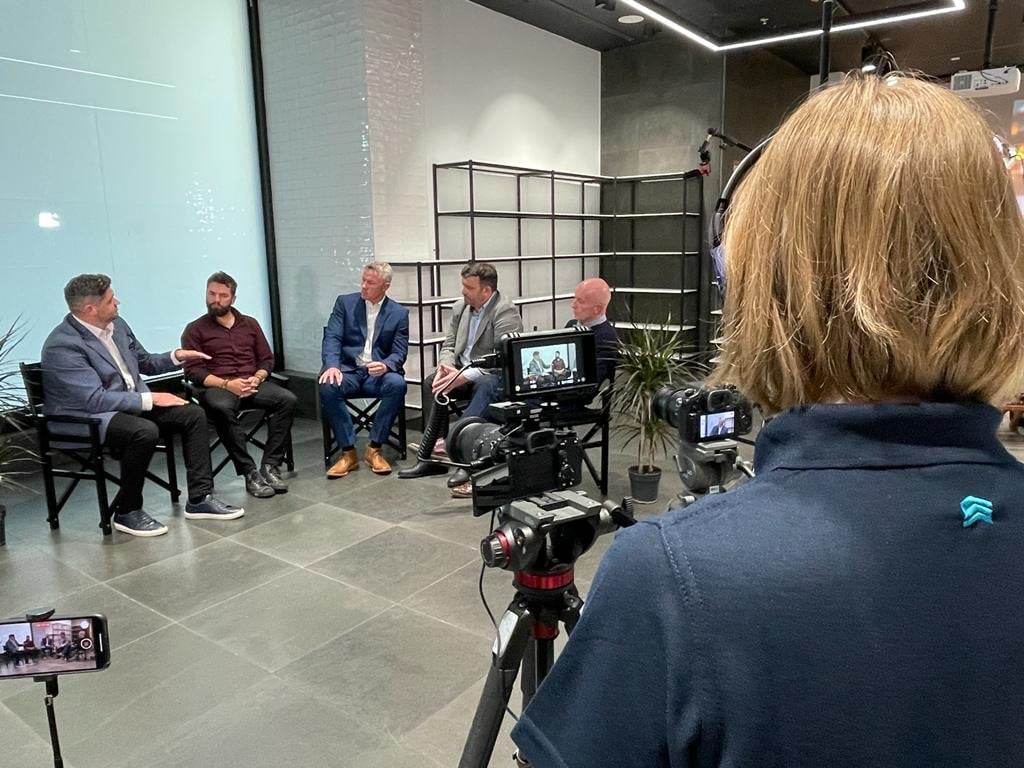 Picture Above: Video panel debate and campaign for a client. Location: Leeds Trinity Shopping Centre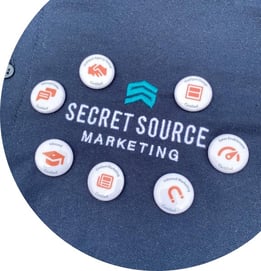 Secret Source Specialists keep on helping businesses put together their sales and marketing 'Tech Stack' infrastructure, helping them accelerate growth. To gear up for this, we've been training hard! Secret Source has undergone and passed many of the HubSpot exams and certifications this year. A dedicated HubSpot Agency Partner, Secret Source is creating unity between Sales, Marketing, Service and Operations Teams. We are connecting HubSpot to other business critical systems and helping companies to become more efficient and competitive in 2023 and beyond! Even HubSpot has undergone a recent new look, check out the new Hub Logos for 2023. Need a new CRM or better marketing tools, then come and speak to us?

Team News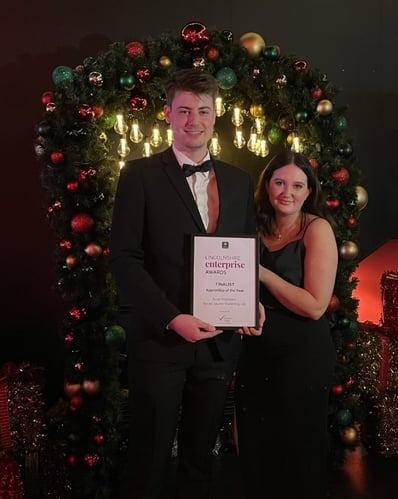 We'd like to recognise the hard-working specialists at Secret Source, who have collaborated so well with our clients over this year. Congratulations to a valued and much missed member of the team, Christina, on the birth of her latest son, we are delighted that everyone is happy and healthy. In other news, our very own Euan pictured here, was nominated and shortlisted for the Lincolnshire Apprentice of the Year Award! Much deserved, as Euan has been a real asset to both the team and Secret Source clients! Up against hundreds of hopeful applicants, Euan was shortlisted and got to attend the glamorous evening hosted in Lincoln. The whole team survived our office remodelling and the disruption that it caused, and like many others up and down the country, we also worked through this year's heatwave and were amazed that the office plants are still alive to be honest (yes, they are real in case you're wondering?). Secret Sourcerers are looking forward to many new and exciting projects and markets in the new year.
2023 Looks Good To Me!
Lots of things to look forward to in 2023, including the coronation of King Charles, UK hosting the Eurovision and the Rugby World Cup! The Chinese New Year will welcome in the sign of 'Rabbit', which is the symbol of longevity, peace, and prosperity in Chinese culture. 2023 is predicted to be a year of hope, something which is much needed across the world presently. People born in a year of the Rabbit are called "Rabbits" (obviously) and are believed to be vigilant, witty, quick-minded, and ingenious. I for one, personally, wholeheartedly agree with this accurate and insightful description! 😉 #rabbit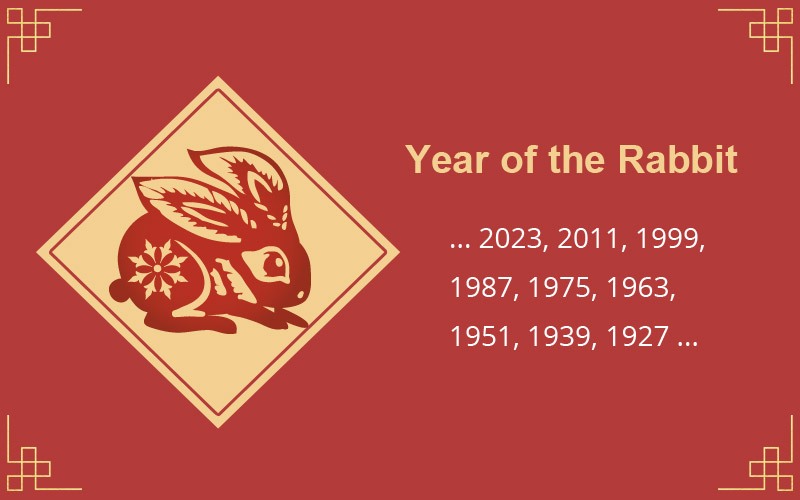 Finally, all the team here at Secret Source Marketing would like to wish you a very merry Christmas, and we look forward to working with you all again in 2023!