Ideas For Marketing Budget Planning
I've been running marketing budgets for over 20 years and in that time have experienced the rise in digital and seen whole channels and platforms come and go. As a young Marketeer, my mentors were successful, well respected business leaders and investors of international corporates who taught me that using a blank piece of paper, a pencil, rubber and calculator was all I needed to construct a market leading budget strategy. They were right, of course. But since then, tools, analytical software and the access to so much data has assisted us in putting together effective budgets. What remains constant is that sales and marketing budgeting, planning and forecasting plays a key part of any business strategy. No matter when your budget year starts, this article has been written to help you consider items people often overlook. Whether you are an experienced Sales and Marketing Leader budgeting for many years or doing it for the first time, the guide below can help,
Don't worry, the guide is not going to dictate 'how' or 'when' you should spend your budget, rather some useful items to consider when planning your marketing budget. Why not use our FREE Marketing Budget Templates!
The Gartner CMO Survey suggests that the average marketing spend should be 11% of total revenue. Commentators also suggest that the proportion of marketing budget versus revenue should be higher for newer companies or challenger brands. The problem is that companies are still trying to understand the best areas in which to invest their marketing budgets. A lot has been written on digital spend versus more traditional marketing budget, but it is sometimes hard to compete with companies without huge marketing budgets. However, with a clear strategy, history has proved that start-ups become market leaders. Here are a few main factors to consider;
Strategy Is Key
First, start with the strategy. What is the company trying to achieve in the way of growth? Start working on your marketing budget allocation for the areas that may need the most help. Proficient sales and marketing leaders will base their marketing budgets on their top of the funnel (TOFU), bottom of the funnel (BOFU), marketing qualified leads (MQLs) and sales qualified leads (SQLs). From start-up to large corporate, consider the overall business objectives and work down. Work to find out the sales strategy, product development strategy as examples. Ask the questions, how many new enquiries are required, and where are the audience for those enquiries? Don't think short term, quarterly, yearly but rather think as this year as also investing in future years. Diving straight into the numbers or the pre-defined marketing budget, sales and marketing leaders and business owners forget to step back and consider the main company mission, short, medium, long.
When is comes to organising sales and marketing budgets, we've found that a healthy exercise is to create your own perfect sales and marketing plan, budget no object! Then work backward to see how much of this you can achieve by working creatively with the actual budget. This way, your thinking is not shackled by the limitations of simple budget allocation, but rather by what could be achieved.
Agility
Budgets need to return on investment (ROI) and they need to be accountable, but don't be afraid to experiment. The most proactive sales leaders and business owners we work with keep some flexibility within their marketing budget process, so they can capitalise on opportunities that were not necessarily planned early on in the year. However, if you are going to try something new, then commit, don't dabble. Simply trying marketing initiatives on the fly, to then pull them because it hasn't immediately bought back short return on investment, can be short-sighted. First understand why, then maybe give it time or adjust the approach rather than dismissing it straight away. The 'we've already tried that' attitude is commonplace. Just because you tried it and it didn't work doesn't mean it won't work. Instead, look at other companies in other sectors that have tried something similar and succeeded. If you want to differentiate from your competition, then your budget might have to reflect that too.
Invest In Your Infrastructure
A solid base on which to launch your campaigns, measure the results and reduce time spent working and reworking content or campaigns is money well spent. Examine your CRM. Are you using automation systems to help with sales, marketing or service operations? This can help with consistency in approach and the customer journey, negating the need to manually input data, but also reduces the chance of missing activities. Examine your budgets. How much goes towards your core infrastructure; websites, applications, CRM, automation, reporting as examples?
Salary Budget
Consider your team for growth. Also remember to factor in the onboarding costs such as computer, technology, benefits, and onboarding-related needs. There are however valid alternatives to growing your marketing team without the overheads. Secret Source help clients save money and time. Our mode of operation is Marketing On-Demand. Our teams of specialists are ready to deploy into your business to help with the mission of Growth. Deployed by CEO's, Investors and Sales, Marketing Leaders to help deliver to plan without the need
Allocation Of Marketing Budget
Integration of budgets and operations can be restrictive. Business leaders often allocate marketing budgets in marketing functional silos e.g. online, offline, outbound, inbound, customers, new business and so on. Some great companies we work with still act like start-ups, remaining agile. Sales & Marketing leaders sometimes like to plan by campaigns, this gives them focus and a target return on investment on campaigns through the year. Depending on your market, examples include Black Friday (week), National Holidays or key industry events. Organised into campaigns, a campaign budget style is constructed by assigning the correct skills and tracking the resources and results accordingly.
Factor in people and testing
Budget spend on people versus operating budget. Be careful not to invest large amounts of budget on people expecting them to deliver straight away. Consider your salary budget and marketing spend as one total cost. Companies sometimes ignore 'people spend' preferring to slash capital spend. Instead, consider the alternatives, utilising specialist skills externally as and when you need them is becoming increasingly common.

Don't forget to allocate budget on research or testing of messages. Testing often gets ignored or downgraded, but it is still important to research and test. Testing can however incur cost, so make sure it is accounted for in your sales and marketing budget.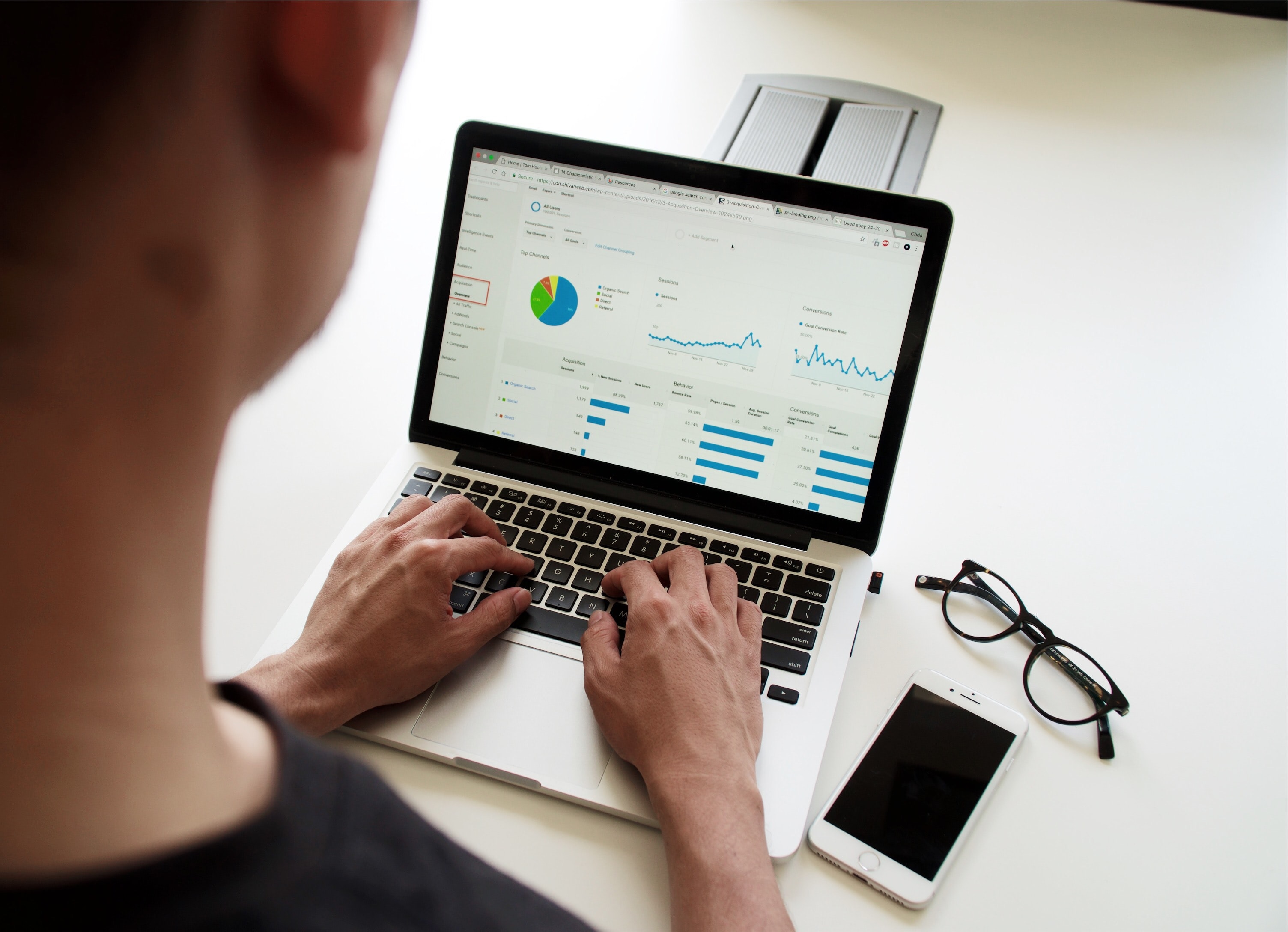 In Summary
Here is a useful checklist to use when considering your sales and marketing budgets:


Start with the strategy

Don't be afraid to try something new, but give it a fair go

Invest in your sales and marketing infrastructure

When budgeting, invest some time in reviewing the past results

Invest in the competition research

Review how the market buys and if you can be disruptive!

Look at your total costs, salary and budget

Try to think joined up with your budget and not in silos

Include capacity to test and research.



If you are putting together your 2022/23 marketing budget and don't know where to start, then get in contact with Secret Source for some support.
If you would like to get hold of our FREE marketing budget templates, or a discussion in how to get the most from your budget this year, then please contact us.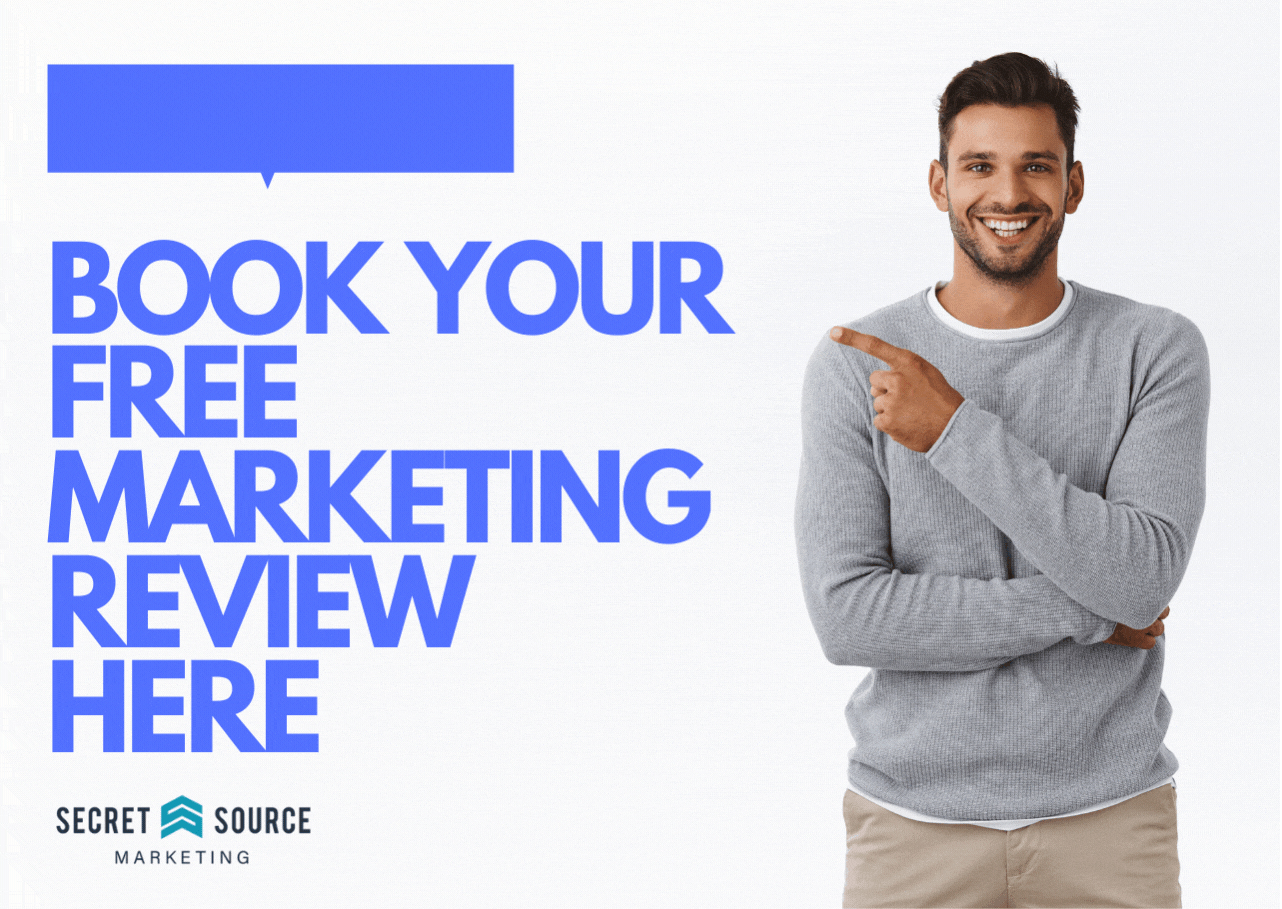 About Secret Source Marketing – With 20+ years experience working in Sales & Marketing, our specialists help business owners, sales and marketing leaders to get the best out of their marketing operations. Graphic Design, Campaigns, Digital Marketing, Market Research and Content Writing, We are the Secret Source behind company brands.