8 Reasons Why Using Hubspot Might Be A Good Idea!
For any CEO, Finance, Sales, Marketing, Operations Director or Business Owner, the world is changing. Business leaders require a better grip on their business development activities, from prospect to customer and beyond. So, is now the right time to consider re-examining your Sales CRM software?
If you are the type of business leader that likes to;
Have clear visibility regards your target market

Empower your employees and get the best from them

Have confidence in the quality of your communications

Trust that your business have consistency in the way it communicates to prospects, customers and partners

Understand the pipeline for opportunities, closed deals and customer retention.
Here are just 8 good reasons why using Hubspot might be a good idea for your business.
1. One Pane Of Glass!
One solution that can become the hub for your Sales, Marketing and Service delivery, then Hubspot can achieve this. With features to help your business measure and control the output, quality and consistency in all your sales and marketing communication, both outgoing and incoming. The Secret Source Hubspot Team are helping companies improve the quality and quantity of communications.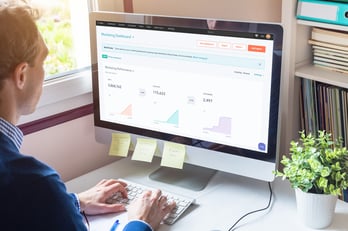 2. Stranger - Customer - Promoter!
Truly understand the audience, help your marketplace understand why they should work with you and your business. Take them on a journey of education, engagement, nurturing, conversion,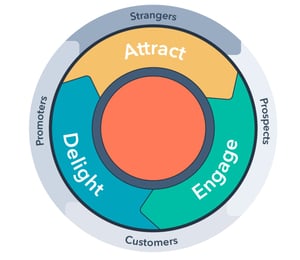 even encouraging them to promote your business to other prospective clients! Hubspot SaaS, sales CRM and Automation software can help you engage and track an interested opportunity from initial contact right the way through to the sale and beyond. Secret Source are helping clients review their entire customer journey and finding areas they can differentiate from their competition. (Read 'Why Your Business Needs Wow Moments'). By using Hubspot, you can truly start creating an Inbound Journey.
3. Sales and Marketing Alignment
Ensure that your sales and marketing professionals are accountable for real results, whilst also understanding how they can help each other, by using one system as opposed to specialist, disparate systems. Adoption is high with Hubspot CRM because of its full suite of features, but also due to its integration with other business systems and solutions that you already use.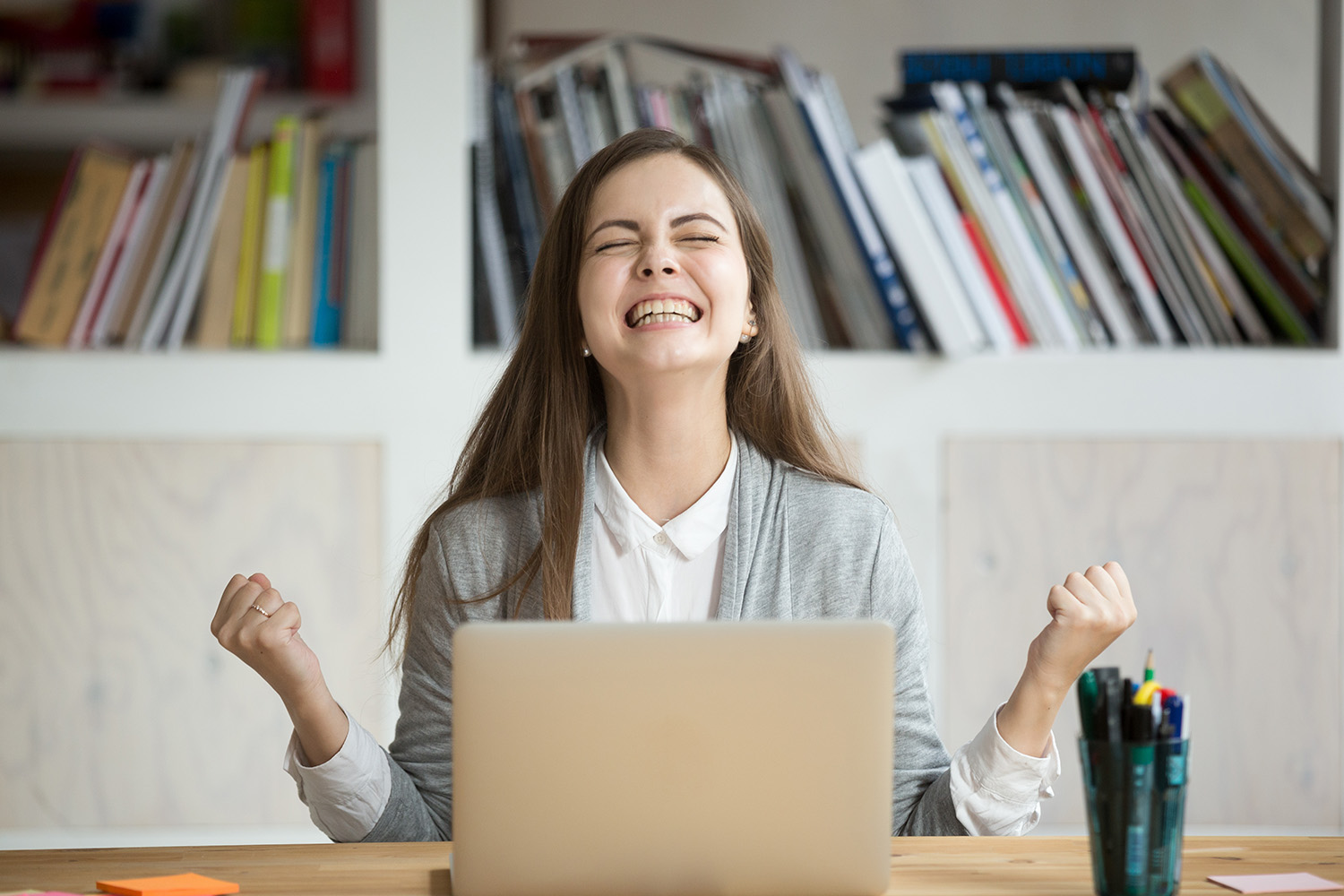 4. Time
One of the biggest challenges and common enemy for millions of Sales and Marketing Professionals is time! Hubspot helps with improved efficiency by utilising templated emails, email workflows, helpful tools, and features enabling your employees to become more effective in their daily roles. Hubspot will save Salespeople time because they will not have to rework content, but rather using features like Snippets to help them insert relevant and useful content when they need it. Hubspot will then track readership and engagement, so continual improvements can be made. (Read 'Make More Sales Deals, Not More Sales Admin!')
5. Integration With Other Business Critical Solutions
Hubspot has one of the most integrations of any CRM and Automation tool available! Therefore, businesses can still use the data required in solutions, like finance software and invoicing. Hubspot will also help replace the need for unconnected systems, like chat tools, email tools and even ticketing tools where relevant. This then in turn helps to reduce the cost and the time taken to maintain other software solutions.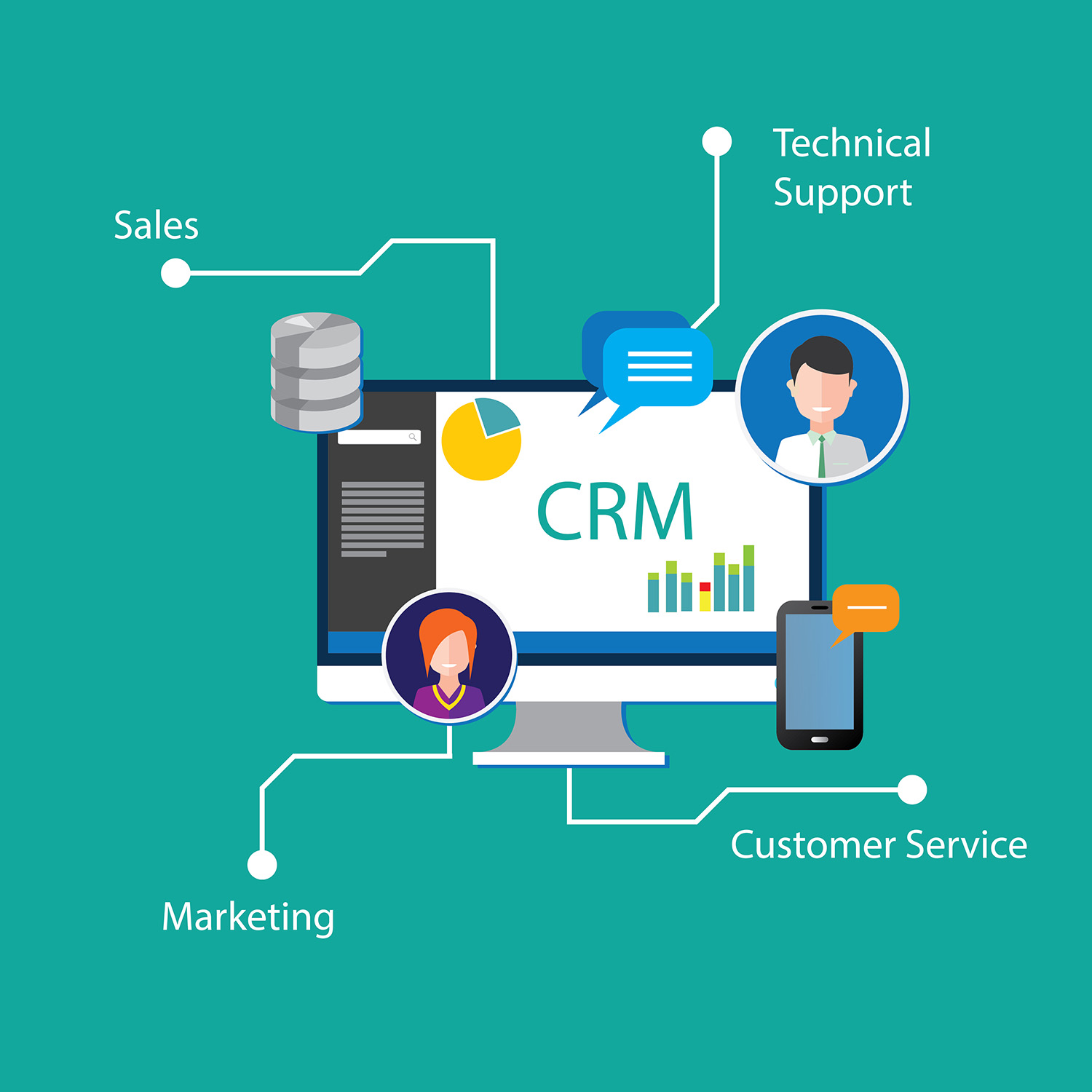 6. The Cost!
Hubspot will grow as your business grows. The Sales and Marketing CRM has been cleverly thought out to cater from start-up to enterprise sized businesses, across different verticals. Taking into account your growth trajectory, the Hubspot Sales and Marketing Automation can scale up as well as down, to suit the needs of your business. The often unrecorded costs of your employees' time working through contact records, cleaning data or ineffective communications is detrimental to your business. By having everything in one place, with your data being worked effectively to improve its quality and visibility, Hubspot CRM will actually save more opportunity cost in the long run. The Secret Source Hubspot Team are working with clients to use their CRM and Automation tools to help save time and money.
7. Field Sales to Inside Sales
Due to the global pandemic, many new business field and account sales professionals find themselves fixed to home offices armed with conference calling tools and craving useful content to engage with their audience. It has been a steep learning curve for most. So a tool such as Hubspot has enabled sales professionals to manage their day better and sales managers to become more effective in helping their teams. Hubspot will help with your digital transformation journey and transition your outbound sales and marketing to your inbound journey.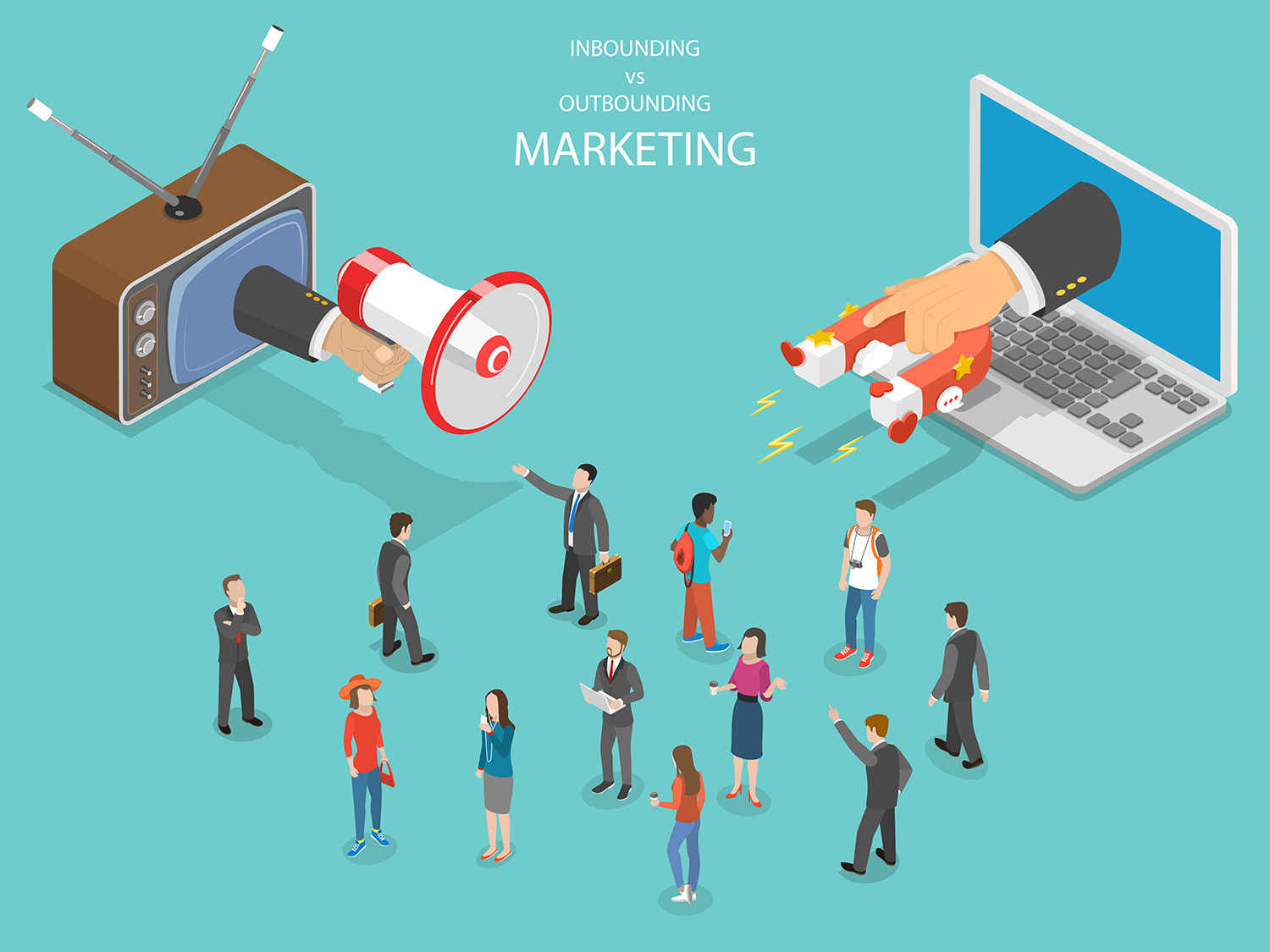 8. Adoption
Finally, one of the largest contributors to your investment into a new CRM is adoption - will it be used enough to offer a return on investment? Introducing something new or unfamiliar is one of the most common reasons why companies do not decide to switch to a new CRM solution. Because Hubspot is an intuitive system for sales and marketing professionals to use, then people with different technical levels can use it. It has to be one of the easiest systems to access and use. Hubspot also has a comprehensive library of self-help content in different formats, from written guides to quick 'How To' videos, which are all included and available to the user. Hubspot educational content can be accessed 24/7. Hubspot will convert even the most stalwart salesperson, as it helps them understand their customer better when they can see who is engaging with what and where they can invest their time more wisely to close more deals! If you wanted to set up a free Hubspot trial of the system, then get in touch.
There are many more reasons why Hubspot might be a good fit for your business, so why not book a free 30-minute consultation with a Secret Source Hubspot Specialist who will discuss with you what you are looking to achieve in your business.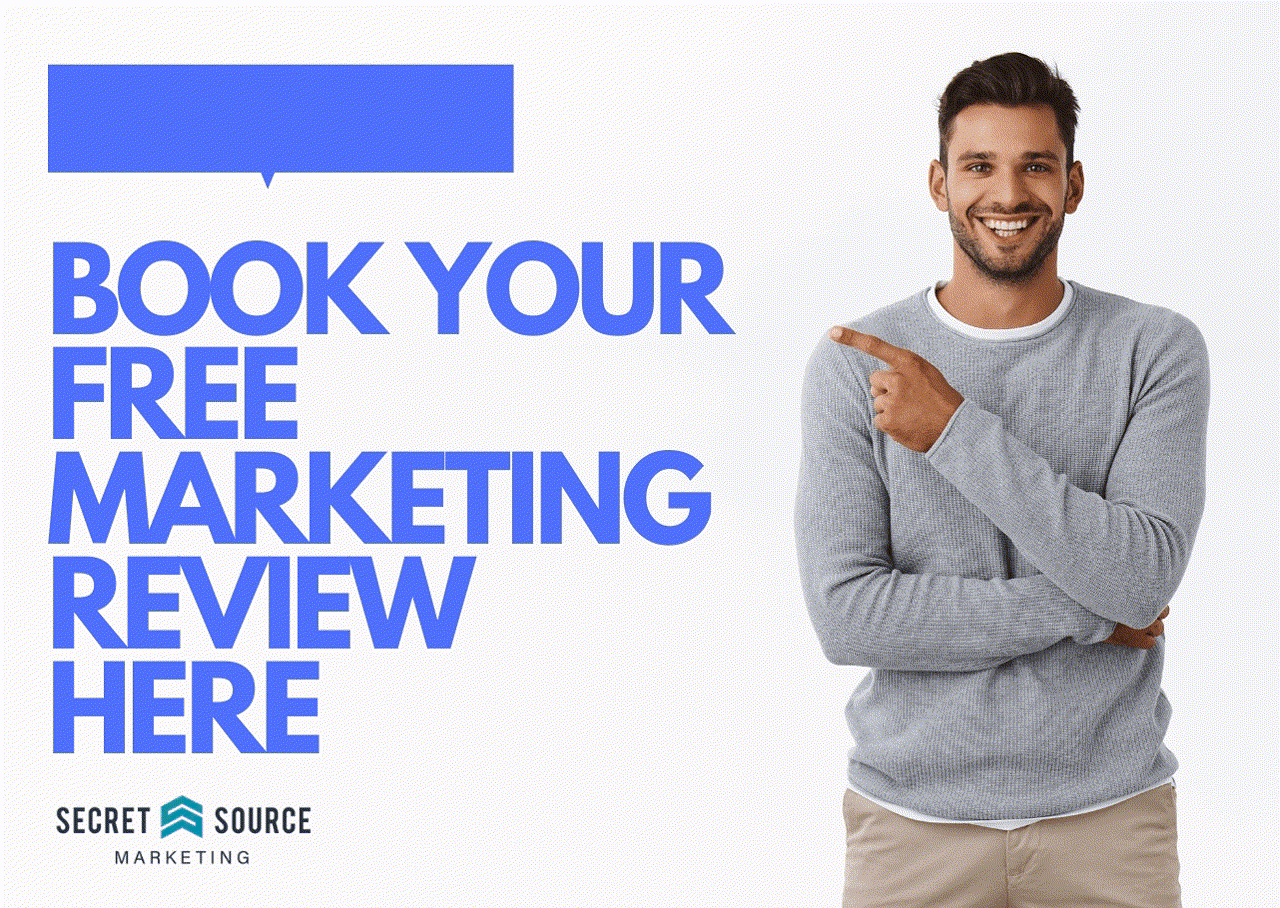 Readers also read these articles:
About the authors
Having selected, implemented nationally and globally CRM and automation solutions for over 20+ years, we have experienced different solutions. For the past 5+ years, we've been using Hubspot to help our customers grow, with great effect. We still remain agnostic and recommend solutions that fit our clients' growth requirements. Time after time we've found Hubspot to contain what our clients need to get the job done. Secret Source has an established team to help implement Hubspot, Sales, Marketing and Service Growth Suite, but also train and work with internal Hubspot specialists to help them get the most out of their Hubspot investment.