Secret Source Marketing Nominated as Best Research Company!
Anyone who knows Secret Source will testify that we don't submit for any national awards, we prefer to focus our attention more on our clients winning the accolades. So being recognised by an independent body as one of the 'Best & Fastest Growing Product Research Companies and Startup in the UK' was a nice surprise. Currently, a best kept secret due to the nature and competitive advantage of our opinion mining, sentiment analysis we offer to organisations. This, combined with the fact that we have very few projects that we are able to openly share. We would however like to, demonstrate the power of our research capabilities below.
What is Opinion Mining, Sentiment Analysis?
Sentiment analysis is often referred to in different terms; emotion analysis or AI and Opinion Mining are some trendy terms for it (see full description). Essentially we are using clever natural language processing technology to determine whether someone is positive, negative or indifferent about a particular brand, product, service or even commentary on a specific topic.
Your Secret Source
Secret Source sentiment analysis, opinion mining offers so much more! The algorithm has been learning over the past 9+years, it operates both within the surface and deep web environments. Deep web environments refers to the unstructured internet, that contain sites and forums that do not need to be categorised by search engines. Not to be confused with the dark web, if you want to know the difference, then read 'What's the Difference Between the Deep Web and the Dark Web?'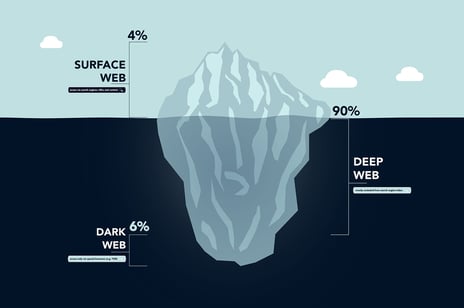 The deep web, estimated as 500+ times larger than the surface web (seen by Google, Bing etc.) is where the internet was first established, but not referred to as the deep web back in the day. In an ethical way, our clever solution can discover sentiment intelligence that businesses can use to improve their offerings. What you don't know you can't fix and what you can't measure you can't manage. Therefore, currently without this solution you are possibly making uninformed business decisions. We can see that 60% of major buying research is conducted in the deep web. It is where specialists can talk peer to peer without the fear of being sold to or discovering and filling in gaps in their knowledge.
How would you use Opinion Mining?
1. Competitive Intelligence
Using a combination of artificial intelligence and sentiment analysis algorithms, Secret Source can help organisations discover more about their brand than they can traditionally research. No longer dependent solely on surveys, reviews and analyst grids, an Executive Leadership team can find out how a competitor is truly positioned in the marketplace.
2. Topic Barometer
Using sentiment analysis to discover how a specific topic is trending in both the surface web, but importantly deep web environments. This can help you drive your content, product and service strategy on real pain points experienced by your audience.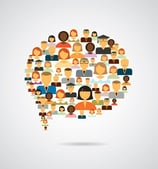 3. Brand Analysis
If you wanted to find out what your audience really thinks about you and indeed who is not thinking about you more importantly!
4. Help with product development road map
Discovering real pain points to help steer the strategic product road map. We've picked up useful feedback regards functionality, pricing, implementation and supplementary technology that helps clients think differently about their future product roadmap or indeed portfolio, making it more customer-centric and designing for the future, not the now.
5. Analyst & Influencer Relations
If you need help identifying the right influencers on your topic area then using sentiment analysis is the way forward. An analyst relations programme can be costly. Secret Source have not only saved a lot of money, but have helped clients be more efficient with their focus and time, which are valuable commodities and often overlooked.
6. Acquisition Due Diligence
Before you acquire or be acquired, then it is worth running a research exercise to uncover positives and negatives that may not have surfaced within any other due diligence or report carried out. For more information read Merger & Acquisitions. Using sentiment analysis can uncover supply chain or service issues but also positives such as intentions for new clients and praise amongst its peers.
7. Threat Detection
As well as being proactive, Secret Source Sentiment Analysis can also act defensively. If there are negative actors trying to score points or false information and perception, then a company using opinion mining can address these. Used in cyber-security, sentiment discovery is used by security professionals to help offer up information on threats and attacks. Used defensively, the solution can help protect brand equity and reputation. Some high profile cases that we've been involved in have used sentiment analysis and natural language processing to help steer their response to the situation as well as legal and comms specialists deployed. Find out more?
8 Cost reduction
Save time conducting questionnaire and surveys to capture part of your market. Instead, set up your own dashboard for your business that can add value on a more consistent basis. Spending time and money on subscriptions with various analyst bodies can add to your overheads. Alternatively, you can still invest the money, but using Secret Source sentiment analysis, you'd be spending wisely, improving the analyst relations in the long run by speaking to the right people at the right time.
9. Save Time
Once set up Secret Source Sentiment Analysis can carry on providing you with market intelligence. Offering up opinion mining data directly to you, saving you time in the long run and cutting out the guesswork.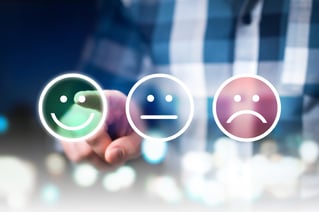 So How Does Sentiment Analysis Work? Here are the Steps...
Step 1.

Book in a 1-hour consultation meeting with Secret Source right here - Discovery Meeting. We find out if opinion mining is right for you. If it is going to add value, then we proceed to Step 2
Step 2.

Set up initial pilot research project based on your requirement. This takes anywhere between 1-4 weeks for us to carry out. We provide initial findings that can help you determine next steps and often surfaces up the 'unknown, unknowns'!
Step 3.

A virtual meeting to discuss the initial report in Step 2 but to determine a more in-depth project with KPI's and actions.
Step 4.

Depending on the mission, Secret Source then set up the AI bots to analyse the relevant data. We set up your dashboard for reporting, and we set up our presentation meeting.
Step 5

. Presentation Meeting - We report and play back what we've discovered. You give us feedback, we refine and repeat Step 4
Step 6.

Ultimately, you have ongoing data based on your search criteria, and we discuss this on a regular basis.
Costs
This depends on the shape and size of the mission. A simple pilot project is our best advice to discover the power of the market intelligence. A pilot sentiment analyse project costs in the region of $14k/ £10k but provides you with unique insight to you, your competitors and your market.
Next Steps
If you wanted to find out what market intelligence you have been missing out on then why not book a Discovery Session with us this week?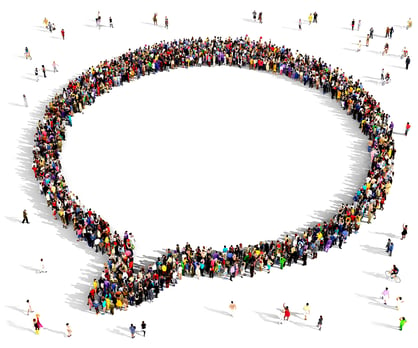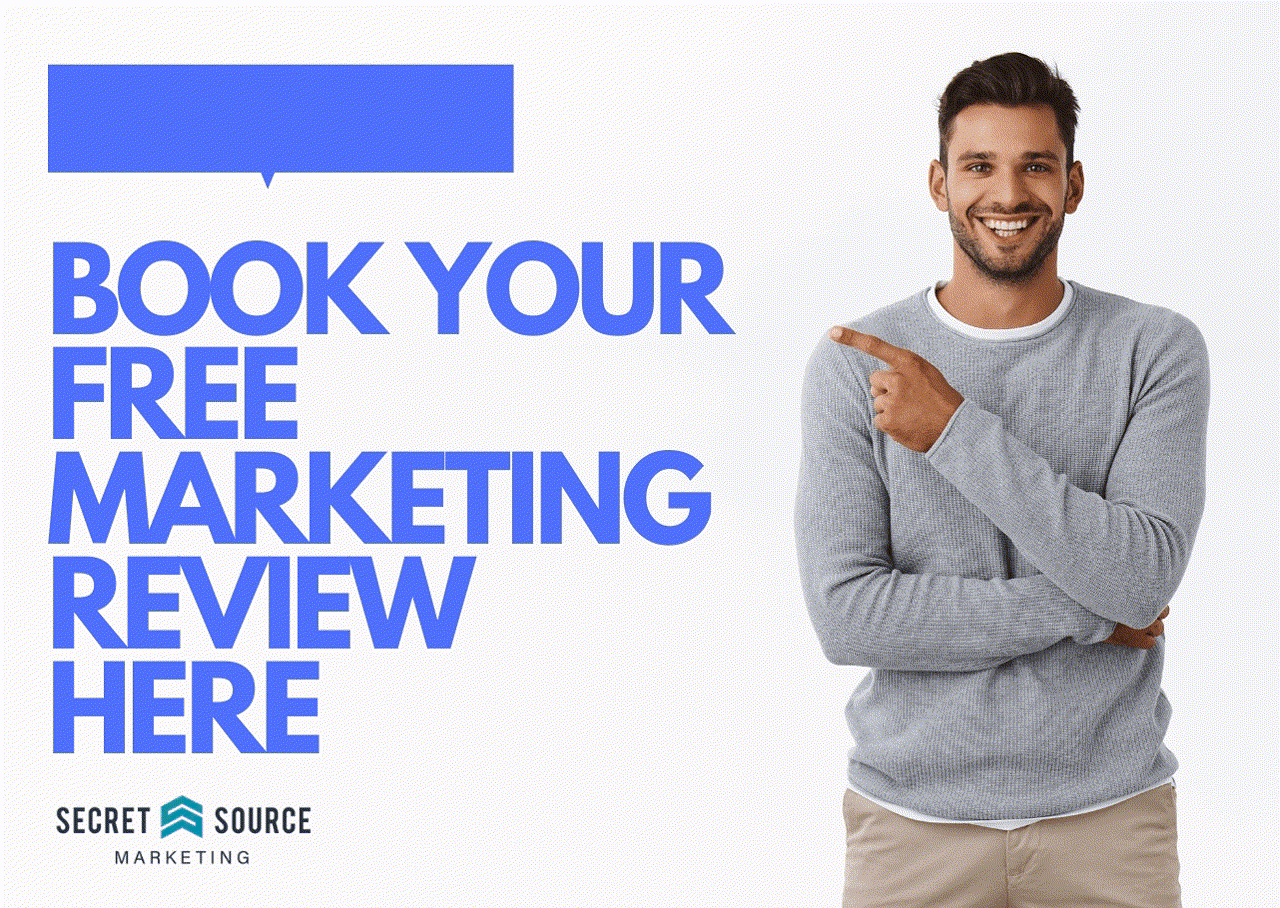 20+ years in marketing leadership roles, running research projects. Left full time VP roles to run Secret Source Opinion Mining, because wished we'd had it when we were in leadership roles, a real game changer!