10 Websites For Beautiful and Free Stock Photography
Imagery plays an important role in design, but the cost of some stock imagery sites has created a barrier. Moreover, affordable stock photography can result in cliched and tacky images.
Thankfully, there is an increasing number of websites offering beautiful photography for free. This is made possible as they use images that are free from copyright restrictions or licensed under creative commons public domain dedication.
Although we have done our best to identify which images can be used commercially, we recommend that you check the licensing rights before use.
1. Styled Stock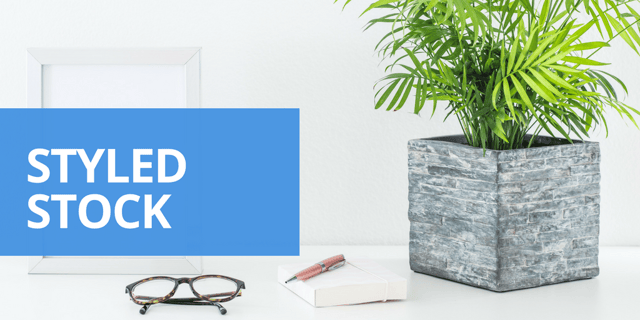 StyleStock offers a free collection of feminine stock photography. We love this because of the clean crisp imagery.
2. Burst (by Shopify)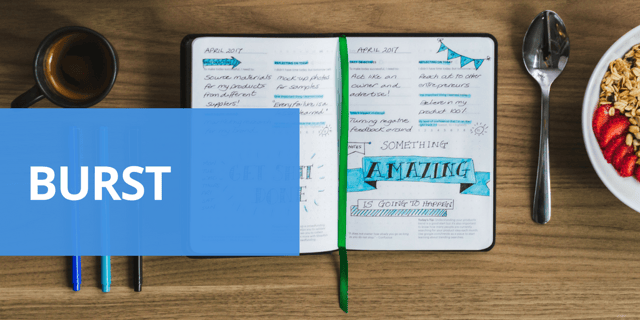 Free stock images for entrepreneurs, Burst is a resource from Shopify that provides free stock photos under Creative Commons CC0 and can be used as you see fit.
As well as general images, many of Burst's photos are originals themed around trending business niches — everything from DIY beard oil to Aliexpress LED sneakers!
3.Life of Pix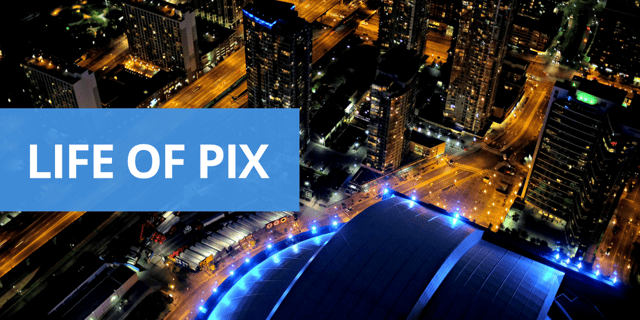 New high-resolution pictures added weekly, Life of Pix is the creation of LEEROY creative agency.
4. SkitterPhoto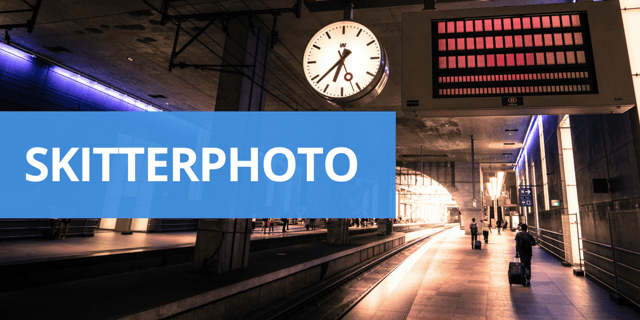 Skitterphoto was launched in 2014 by amateur photographers, who decided to release a wide variety of free stock photos under Creative Commons CC0, "because good quality free photos are were hard to find"!
5. StockSnap.io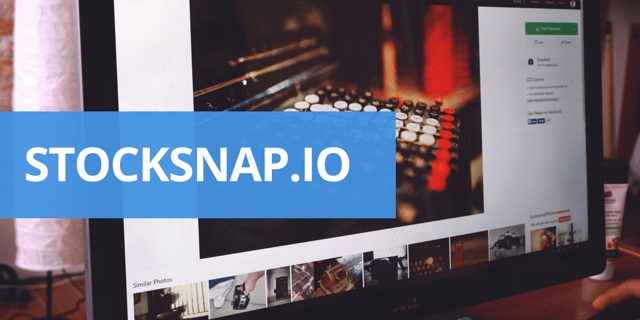 With a large selection of beautiful free stock photos and high resolution images, StockSnap.io is easy to search and find the images you need. Released under creative commons public domain, StockSnap adds hundreds of images on a daily basis that do not need attribution.
6. Unsplash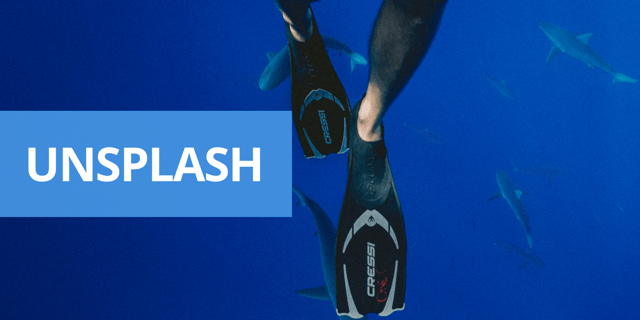 Unsplash is an industry-leading photography community, offering a large collection of free high-resolution photos. All photos are released for free under the Unsplash license.
7. Gratisography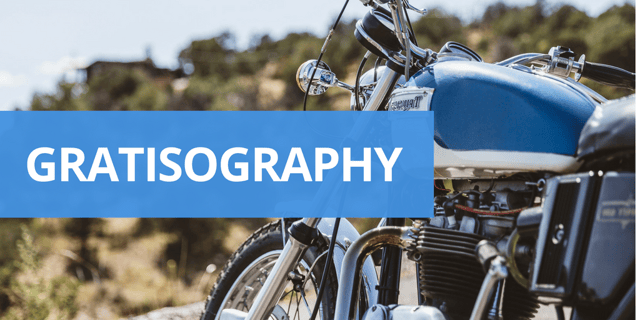 Gratisography adds free high-resolution pictures weekly that are free of copyright restrictions.
8. Negative Space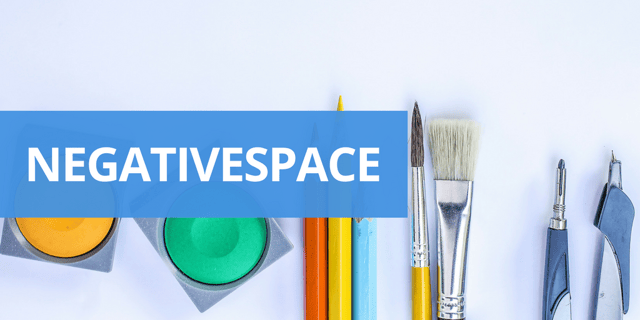 Negative Space is a community of photographers offering free beautiful high-resolution photos released under Creative Commons CC0.
9. Pixabay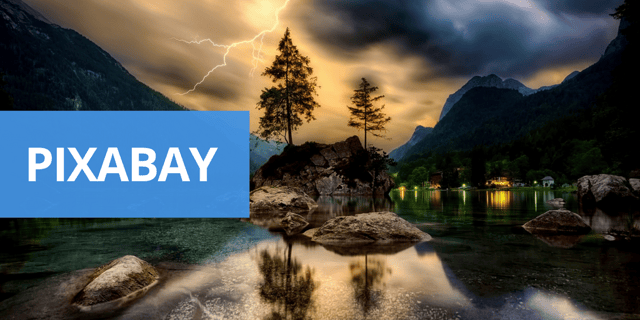 Pixabay offers photos, vectors and art illustrations released under Creative Commons CC0 into the public domain.
10. ShotStash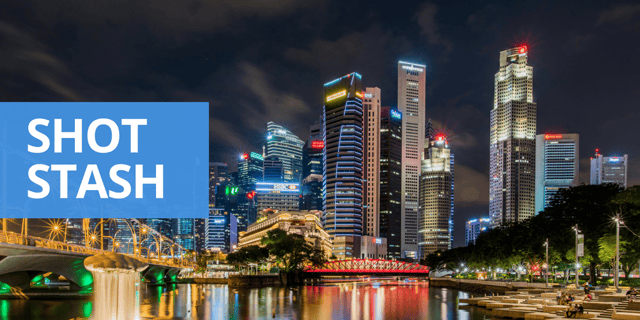 ShotStash add new images every day under a free for commercial and personal use license.
BONUS TIP
If you are HubSpot COS customer, you can access thousands of FREE Shutterstock images! You can access these directly from the HubSpot File Manager. You can get instructions on how to get started here.
Conclusion
With so many free resources availabe, there is no longer any excuse to use boring cheesy stock imagery. There are many more out there, and are a Godsend for designers, bloggers and marketers.
Optimise your CRM to accelerate your business' growth, bring in profitable, happy customers, and enable your sales team to sell better and faster!